The B-17 Flying Fortress was famous for being able to take a lot of damage and still make it back to base. We have collected a number of incredible images of damaged B-17 Flying Fortresses that made it home.
According to the Liberty foundation, there were a total of 12,732 B-17's that were produced between 1935 and May 1945. Of these 4,735 were lost in combat, a staggering 37%.
Each image could and should be an article in itself but wherever possible we've added some descriptive text.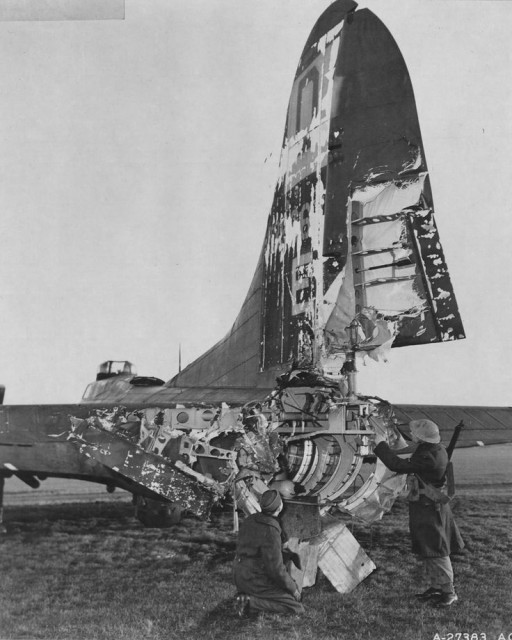 A B-17 of the 100th Bomber Squadron of the USAAF rests in an English airfield after being severely damaged by flack over Frankfurt. She was eventually repaired and returned to normal duty, 1944. [via]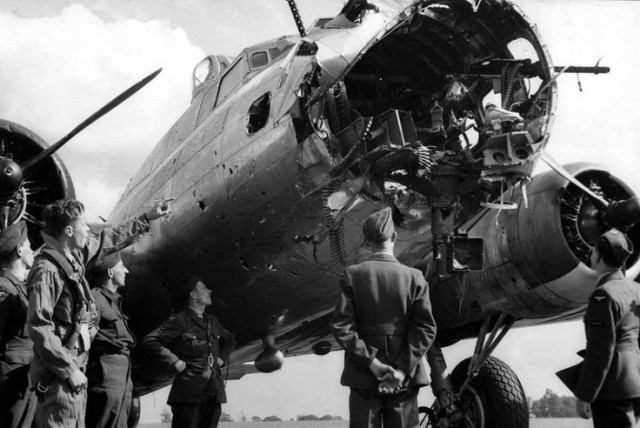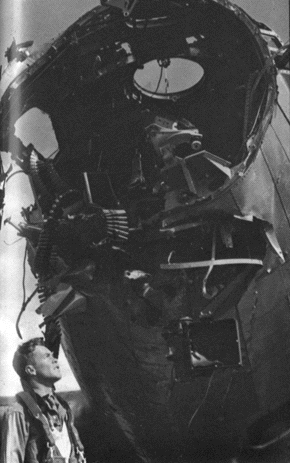 Two shots from a B-17 from the 379th Bomb Group with most of the nose missing [via]
On the second one it seems the Pilot is looking up at the damage [via]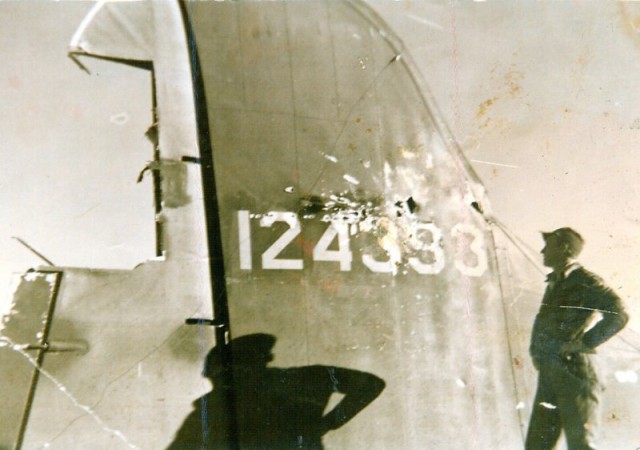 B-17 Eager Beaver Tail Damage (C. 1942). Serial No. 124393 full of holes.
The entry in the pilots diary, dated Feb 18, 1943, says, "New waist gunner shot hell out of tail today. Ship out for a week." For the full story and all entries from dad's diary, see my book on Amazon.com "A WWII Journal" by Randy Graham. [via]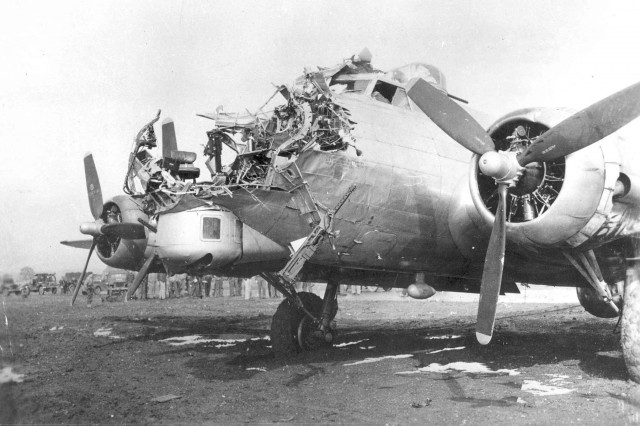 B-17G 43-38172 of the 8th AF 398th BG 601st BS which was damaged on a bombing mission over Cologne, Germany, on 15 October 1944; the bombardier was killed. [via]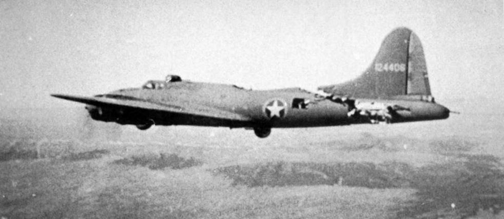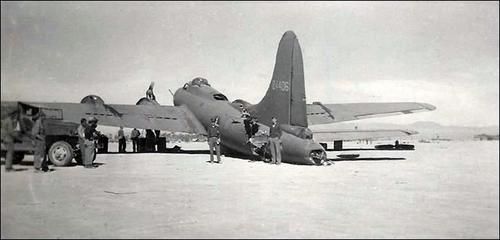 Boeing B-17F-5-BO (S/N 41-24406) "All American III" of the 97th Bomb Group, 414th Bomb Squadron, in flight after a collision with an Me-109 over Tunis. The aircraft was able to land safely on her home base in Biskra, Algeria. [via]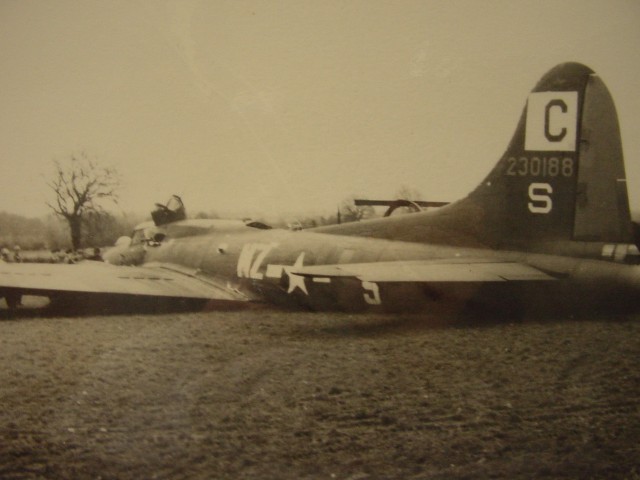 4 February, 1944 Boeing B-17F-90-BO Flying Fortress, 42-30188, "Temptation" of the 413th Bomb Squadron, 96th Bomb Group, during takeoff for a Frankfort mission, suffers runaways on Nos. 1 and 2 propellers. Lt. Joseph Meacham attempts landing at near-by as yet unfinished base, but crash lands at East Shropham, Norfolk, All eleven crew survive but the aircraft is damaged beyond repair and is written off, fit only for parts salvage. [via]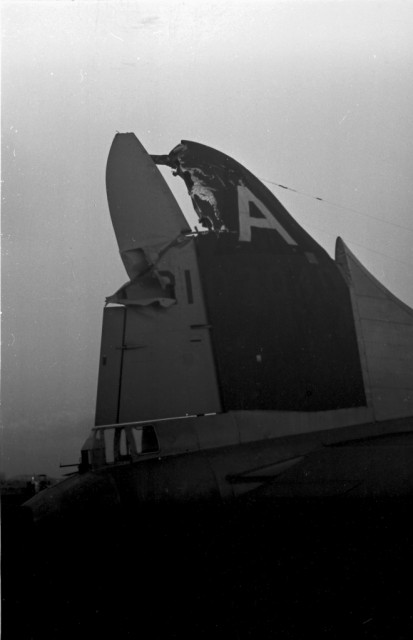 This is 42-107040, Shirley Jean of the 324th Bomb Squadron, 91st Bomb Group.